The services to suit—in any sector.
We are pleased to deliver projects in a variety of ways, in a variety of sectors, and for a variety of clients.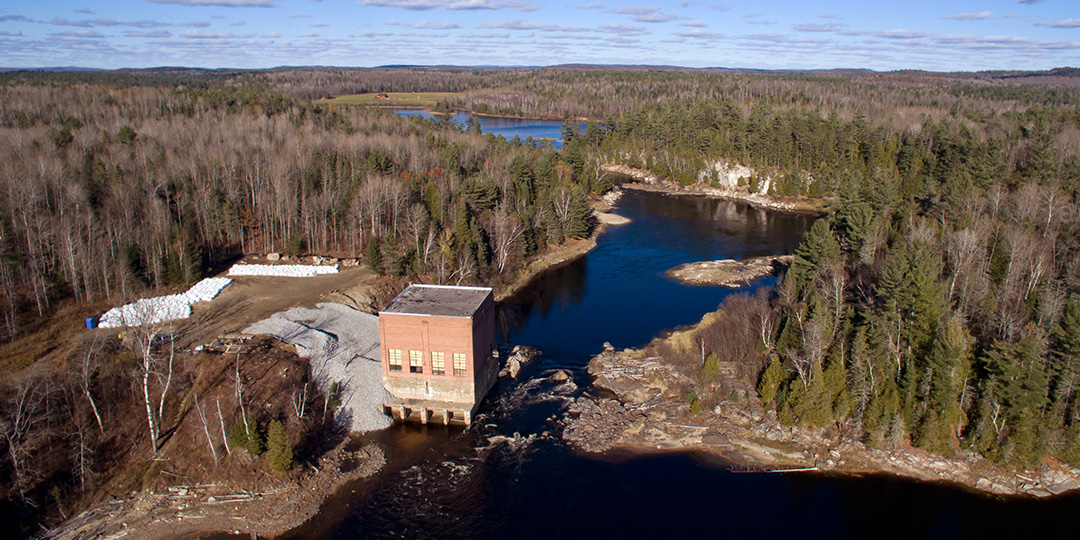 Our services include:
Lump-sum, low-bid contracting
We understand that price is often a concern for project owners. This is why we tender projects on a bid-specification basis, where our submission responds to the owner's stated scope of work, itemizes those services to be provided, achieves value for money, and assigns a final, lump-sum price and firm timetable for delivery.
By-invitation tendering
We are pleased to respond to tendering opportunities by invitation and work closely with our clients' teams to design and develop the best possible project that suits their needs. Our processes call for careful consultation, detailed reporting and thorough value engineering to achieve only the best outcomes.
Design-build
Often, circumstances require that a project be delivered on a fast-track basis. In such cases, we work with partners to design a facility literally as it is being built. Design-build is a demanding contractual arrangement, but one that is proven to yield high-quality results in short periods of time. Our particular approach to design-build draws on the experience of our partners and key subtrades to ensure maximum efficiency.
Construction management
Construction management is the method of choice for owners that prefer not to concern themselves with a project's minute details. Simply hire us to act as your representatives and we will assemble and direct an entire construction team that is singularly focused on delivering your facility to a high standard. We will manage all aspects of budget, schedule and quality, and consult with you as often as you wish to confirm direction and update progress.

Additionally, we work in the following sectors:
Civil/environmental
We have the expertise, the equipment and the extensive network of partners required to execute heavy civil construction, environmental remediation and decommissioning projects of a wide variety of facilities.
Industrial/commercial/institutional
Over its more than 60 years in business, our family has delivered almost every type of non-residential construction project: schools, arenas, community centres, health centres—and more.
Residential
It has been a passion of ours to build good-quality housing on reserves for our People. We are proud to be thorough, careful home builders and always welcome the opportunity to create new solutions the widespread problem of adequate housing.
 Ask us how we can help.