Our partners share our mindset, our passion and our vision.
Our aim is always to align ourselves with those companies that share our work ethic, our passion for construction and our fundamental desire to advance the interests of First Nations tradesworkers.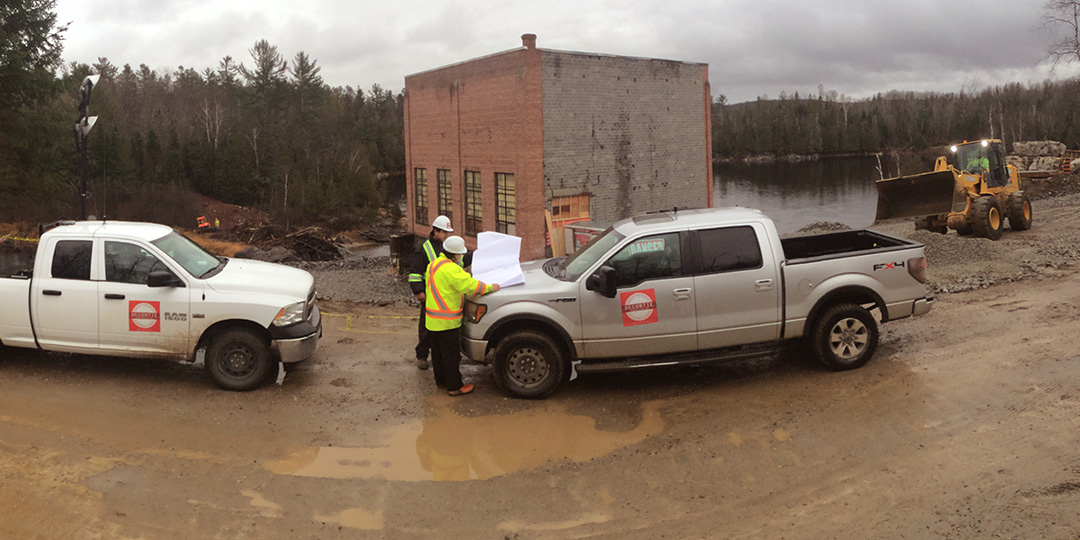 As an RBQ-licenced general contracting firm owned and operated by people of Algonquin heritage, Decontie Construction can access many opportunities that are simply not available to non-Aboriginal contractors. Just as importantly, we are staffed with dozens of qualified, trained and certified employees and trade contractors that bring their expertise to bear on any project. Like you, we deliver to an exceptionally high performance standard and commit ourselves to delivering any project to our client's complete satisfaction.
As our partner, you share in our vision of not only building great projects, but also drawing on a workforce that includes men and women of First Nations heritage. (We view these roles as equally important and we ask that all our partners respect this dual directive.) We expect you to be creative and nimble, and to always draw on the full weight of your expertise to solve challenges on and off the jobsite.
Already, we are delighted to count such reputable and highly regarded firms as Milestone Environmental Contracting and Windmill Developments among our partners, and we are honoured to act as the Algonquin liaison general contractor for the Zibi redevelopment project.