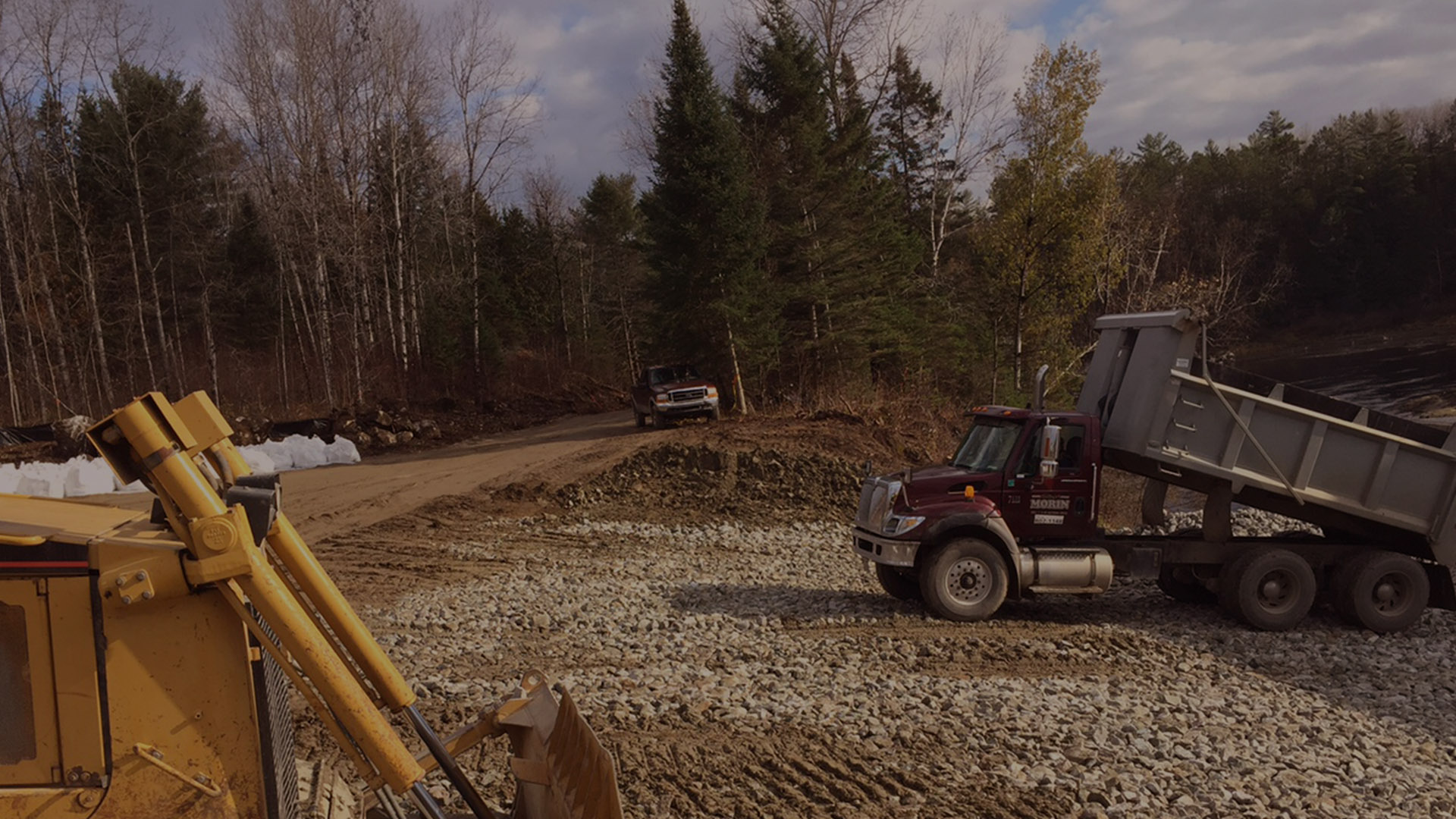 One Workforce. One Goal.
Licenced by the Régie du bâtiment du Québec to practice general contracting throughout the province,
Decontie Construction is proudly Algonquin-Anishinabe owned and has been in business for more than 20 years.
Alongside our trusted partners, we deliver construction projects for all manner of clients
across a wide variety of industries and to a high standard of care.

It is our goal to promote the interests and raise the public awareness of the drive and talents
of the men and women that comprise the First Nations construction workforce.
Through our connections with government, labour and private industry, we aim to create
workplace environments where people who are passionate about construction can complete
their training and education and use the skills they have learned to write their own success stories.

It's time. Aji!

Join us.